After serving in the Army, my dad came to Fort Myers Beach where he met my mom. They married at the Catholic church on the island and had three kids; I'm the middle one.
I am a proud graduate of our island's Fort Myers Beach Elementary School where my kids, Joey & Lexi, also graduated and I served as PTO President for 5 years. Being a certified guest teacher, I've had the pleasure to teach children at Beach School, as well as schools all over Lee County. I am a commercial shrimp boat owner and love being part of this historical industry. When the shrimp boats are docked, they are part of that fabulous panoramic view from atop the Matanzas Pass Bridge. For over 60 years the Fort Myers Beach Lions Club has coordinated the Shrimp Festival Parade, which is the biggest event of the year for our island, celebrating the Shrimping industry.
I have a Bachelor in Arts degree in Communications and a Minor in Marketing. In 2016 the citizens of the Town elected me to serve a three-year term on the Town Council where I was also unanimously voted in as Mayor. I met dignitaries and amazing people in government and remain close friends with many of them. I have a background in planning events and concert production where I worked with talents from a variety of genres including Blake Shelton, Amy Grant, Harry Connick Jr., Luke Bryan, Miranda Lambert, Def Leppard, Sublime, Kid Rock, and many more. I am an active volunteer for many non-profits, focusing on kids, families, community, and our military. I am a Florida Notary Public, as an officer of the state, I can take acknowledgments, administer oaths, and even marry you at your new home.
Living on Fort Myers Beach all my life, serving as an elected official, being active in the community, owning a home, investment property and a business on the island have all added to my unique skill set knowing development codes, zoning laws and historical knowledge of the area. Whether you are looking to buy or sell, I know that there is a property for every buyer and a buyer for every property! Call me anytime, I'm always here!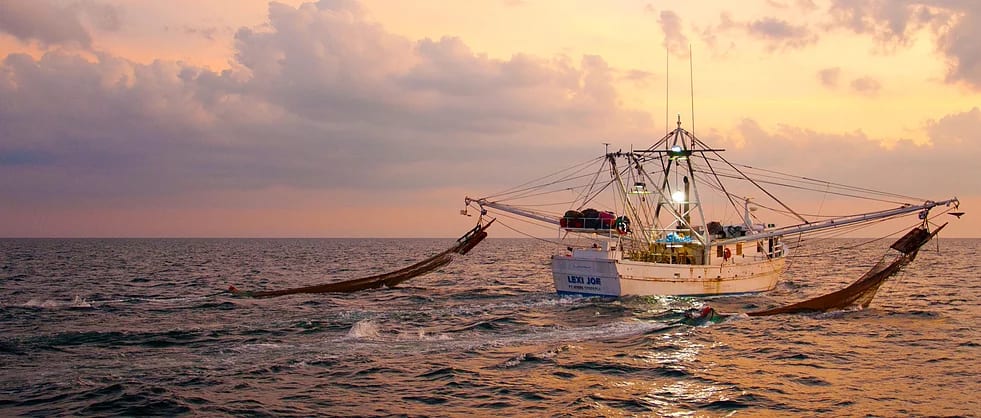 History of Shrimping on Ft Myers Beach Click here!